TO HEAR THE SHOW, PRESS THE "PLAY" BUTTON AT THE BOTTOM OF THIS POST…
(podcasting from the studios in the OTL Bunker, somewhere in Chicago)
(broadcasting on the "Snowbama" radio station WLUW-FM (88.7) Chicago)
Mike Stephen recalls his recent push poll experience, talks to IL Secretary of State Jesse White about the new Cubs license plates, gets the scoop on the local recording of a song about Mayor Daley, and discusses the rise of online funding platforms in the arts community.
Jesse White— IL Secretary of State
Recently Secretary White and the Chicago Cubs unveiled a brand new Cubs license plate.  He gives us the lowdown on how the proceeds benefit IL public schools.  You can purchase the new plates at cyberdriveillinios.com.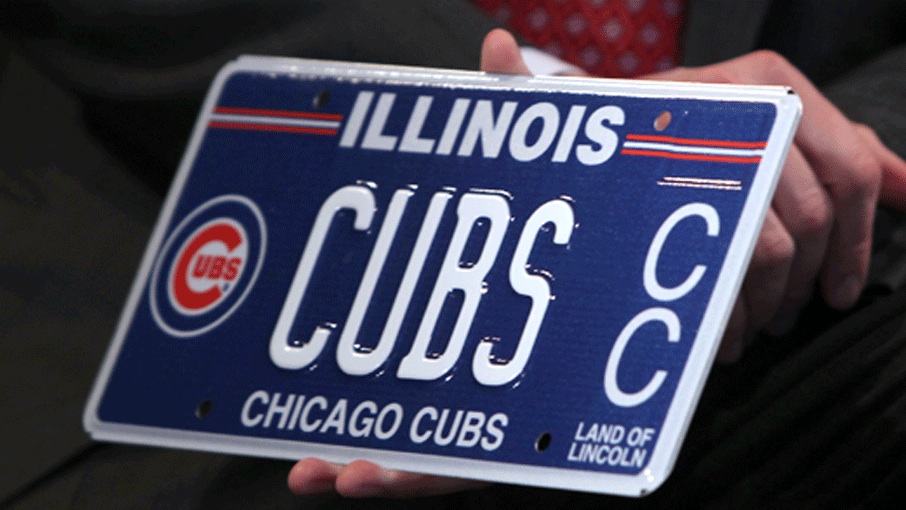 Abraham Levitan— Member of the local band, Baby Teeth
Baby Teeth recently completed a new EP called BOSS.  Last week, Mike spun a track off the record that's all about Mayor Daley.  This week we find out how the song evolved.
Jessica Herman — Associate Editor of Shopping and Style for Time Out Chicago
Jessica joins us to talk about an article she wrote about how online funding platforms are helping fuel the local creative scene.  Check it out here.
OTL #228 local music provided by Otter Petter…
Podcast: Play in new window | Download