TO HEAR THE SHOW, PRESS THE "PLAY" BUTTON AT THE BOTTOM OF THIS POST…
(podcasting from the studios in the OTL Bunker, somewhere in Chicago)
(broadcasting on the "mid-week review" radio station WLUW-FM (88.7) Chicago)
Mike Stephen discusses the inefficiencies of some IL townships, previews a fun panel he'll be a part of tonight, and learns about the possibility of Wal-Mart moving into the Lakeview East neighborhood.
Emily Miller– Policy and Government Affairs Coordinator for the Better Government Association
The BGA took up the issue of inefficient townships recently as well as attacks on the Freedom of Information Act.  Emily joins us with the latest.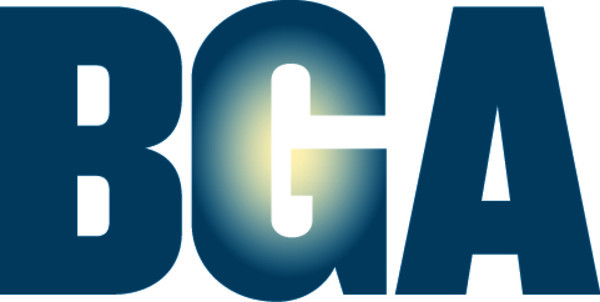 Brandon Wetherbee– Host of the You, Me, Them, Everybody Podcast
Tonight at 8:00 p.m. at Cole's Bar (2338 N. Milwaukee) Brandon hosts a special YMTE Mid-Week in Review show.  OTL host Mike Stephen is one of the panelists so come on out for a discussion of local current events that's way better than the McLaughlin Group!
Maureen Martino— Executive Director of the Lakeview East Chamber of Commerce
Wal-Mart has proposed moving into the Lakeview East neighborhood (on Broadway and Surf).  Maureen gives us her reaction to this proposal.
OTL #239 local music provided by Keith Scott…
Podcast: Play in new window | Download