TO HEAR THE SHOW, PRESS THE "PLAY" BUTTON AT THE BOTTOM OF THIS POST…
(podcasting from the studios in the OTL Bunker, somewhere in Chicago)
(broadcasting on the "experimental vegan" radio station WLUW-FM (88.7) Chicago)
Mike Stephen talks to a Chicagoan experimenting with being vegan, learns about a website that analyzes every aldermanic candidate's site, and discusses the work of Project Onward in the Chicago arts community.
Danielle Basci— WLUW General Manger, experimenting with being vegan during the month of January
Since May of last year, Danielle has been a vegetarian (or the occasional "flexitarian").  Now she's trying out the vegan approach to life and is chronicling her experience on her personal blog.  We find out how it's going and why she's doing what she's doing.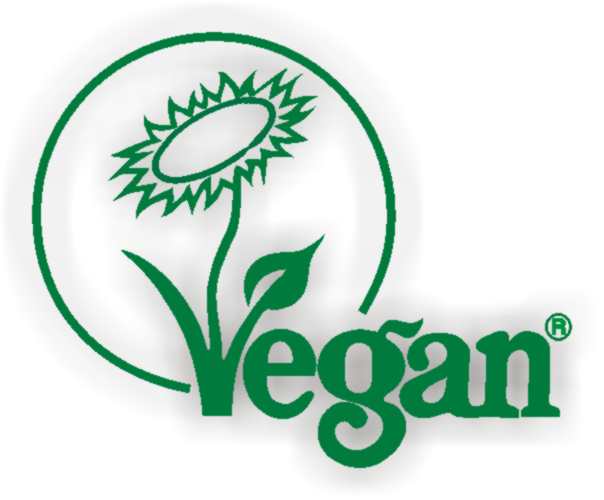 Dan O'Neil— Creator of Aldermanicwebsites.com
There's a one-stop shop for everything you'd ever want to know about Chicago political candidates websites.  Dan tells us how he created his site and why he finds this topic fascinating.
Rob Lentz — Program Director for Project Onward
Rob gives us the background of his local organization that supports the creative growth of visual artists with mental or developmental disabilities.
OTL #224 local music provided by Soft Targets…
Podcast: Play in new window | Download